Meeting corporate challenges with integrity, honour and a sense of pride
When the Rainbow Nation went through its extraordinary emergence
The best time to be in Africa is when it still has challenges
One of South Africa's most influential and successful entrepreneurs talks about his experiences with Stephen Williams.
"GUMA through its various companies employs over 10 000 staff members globally. The group has some of the top multinational companies
as clients or partners."
Learn more
It was only after 1994 when Mandela became President, that Blacks were allowed to freely participate in the mainstream of the economic landscape.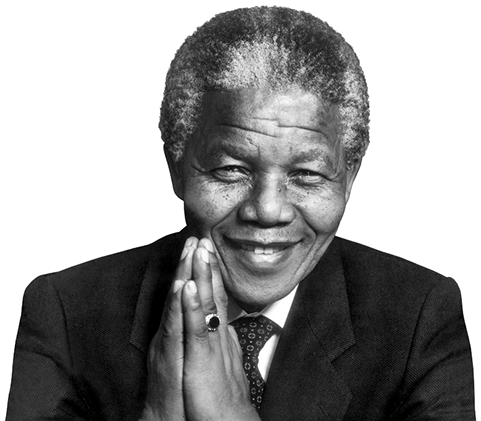 Guma is one of the major companies focused in the investment and improvement of infrastructure projects in Africa
Learn more
Guma Water has a partnership with the French based VIOLIA, the world largest water, sanitation & environment company.
Read more about clean water
South Africa | Canada | United Kingdom | Australia | Egypt | Nigeria | Mauritius | Democratic Republic of Congo | Namibia | Mozambique | Kenya | Tanzania | Uganda